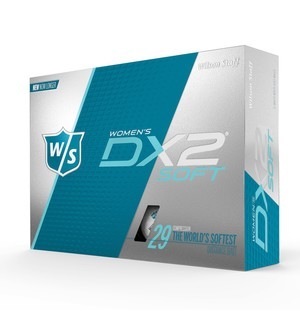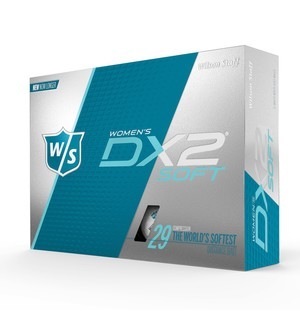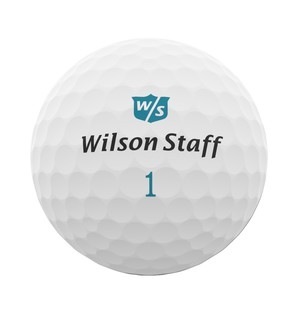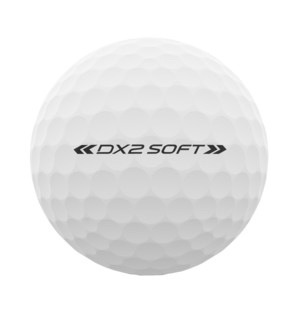 Wilson Staff Women's DX2 Soft Golf Ball
view other products
Most of you ladies will love the sound of a soft distance ball and this one comes with the bonus of a great price.
Thanks to its groundbreaking low compression this ladies golf ball is perfect for players seeking less spin off the tee for more distance, but without sacrificing soft feel around the greens.
Key features of the Ladies DX2 Soft include:

29 compression makes it softer than any ball on the market
This soft feel increases feedback for greenside control
Large rubber-rich core delivers extra distance due to less spin generate
Ionomer cover generates high-lift for longer tee shots
302 dimple pattern reduces drag for longer carries
If you don't believe a ball can be both long and soft at the same time, we ask you to come and try a DX2 Soft sleeve and see the results for yourself.