FREE personalisation in time for Christmas
---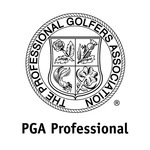 Having personalised golf balls is cool, let's be honest. Putting your hand in the bag and pulling out a top-of-the-range ball with a personal message on is one of the smoothest things you can do (before smashing a perfect drive, that is). What's stopping you from doing just that?
You might be thinking 'I don't want to pay for the printing', and that's fair enough. But if it was free, you wouldn't have anything standing in your way. Oh yes, you can get FREE personalisation with TaylorMade TP5 & TP5x golf balls through us now in time for Christmas.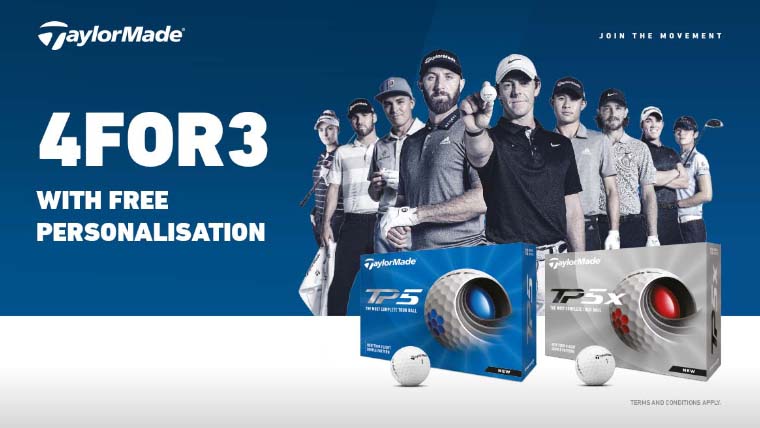 But it doesn't stop there. TaylorMade's flagship golf balls are also available at 4 dozen for the price of 3, with every ball boasting your very own personal message for free. That's a dozen FREE balls when you stock up with three boxes of the best balls out there. Is that awesome or what?
And, just to make it all that much easier, the link below takes you to our super-easy order form where you can choose your personalisation before getting the balls delivered to our pro shop for… yep, you guessed it, FREE!