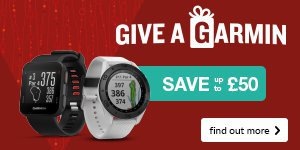 So close, yet so far
It's time to stop putting it off - Christmas is getting closer and closer, so you need to consider what will be going under the tree later this year. We're not just talking about the presents that you buy for loved ones and friends, but also what you want to be unwrapping come December 25th.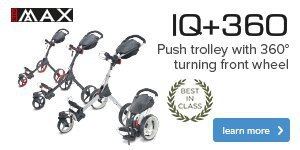 BIG MAX Christmas
Speak to anyone who owns a BIG MAX trolley and they'll tell you about its fantastic quality and ease of use. Well, no trolley is complete without a couple of accessories to go with it - and they make for the perfect gift for any golfing friends this year, too.